July and August GAP Night Specials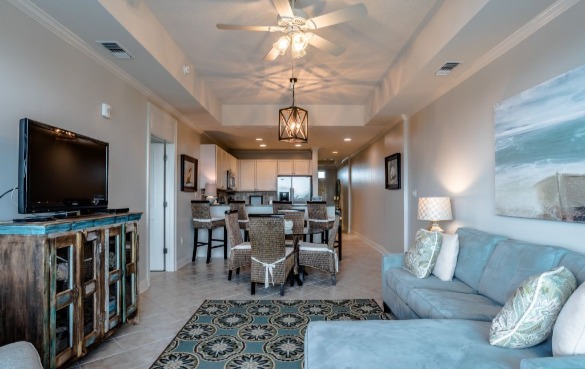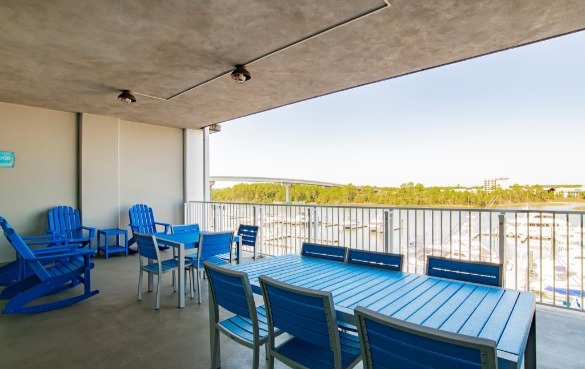 Looking for a quick stay at The Wharf? Check out these less than 7 night bookings NOW available!
1 bedroom, 1 bath
2 bedroom, 2 bath
3 bedroom, 3 bath
3 bedroom, 3 bath CORNER
Monthly Specials
Need a little break? Working from Home? Schooling from Home?
We have some great condos available for a Monthly Special! Give us a call and let us help you find a great condo to Work, Learn and Play from!

*Valid Winter Season only
*certain restrictions may apply.