Let Our Family Help Your Family Get The Most from Your New Wharf Home
Don't take our word for it-just ask your new neighbors at the Wharf which rental management firm they trust to take care of their homes. Wharf Rental Management is a family-owned, family-run business. We're the original Wharf condo management people, in business and offering friendly service to owners and resort guests for more than 11 years. We're your neighbors too, located on-property with onsite maintenance and housekeeping staff. If you want to maximize your gross rental income, choose the rental agency with the name brand recognition: The Wharf Rental Management.
#1 Google search result for "Wharf condos"-they'll find you!
Competitive management fee
No charge for minor maintenance parts
NO credit card fees
NO vendor repair mark-ups
NO start-up costs
Aggressive marketing plan for your property includes professional photos, virtual tour, search engine optimization, digital and traditional advertising, e-mail and social media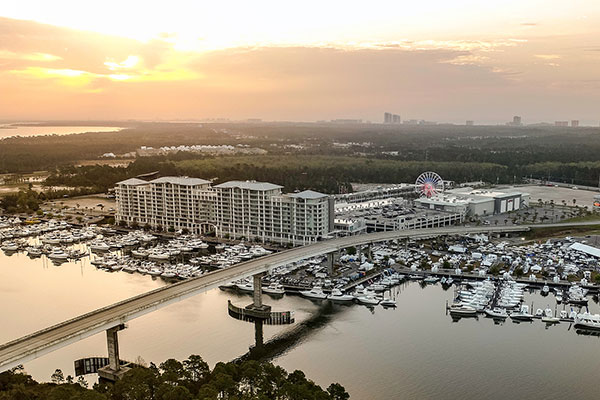 Call Teresa Scoville at 251-224-1500
Or email [email protected]
and start getting the most from your Wharf vacation home.
You Should Hear What YourNeighbors Are Saying.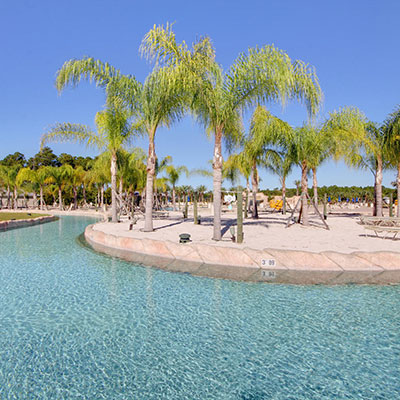 "We have been using Wharf Rental Management since they first started 10 years ago. I cannot say enough wonderful things about the way Teresa and all her employees take care of us! They make sure that we maximize our earnings, while also taking care of any other needs we have concerning out unit. They are easily accessible to us through email and phone and act quickly on any needs/concerns we may have. Although we are hours away and out of state, we never have to worry about our unit which gives us great peace! They treat us like family and take care of our unit as though it were their own! We truly feel blessed to have them managing our property!"
-Anissa Andrews, Newnan, GA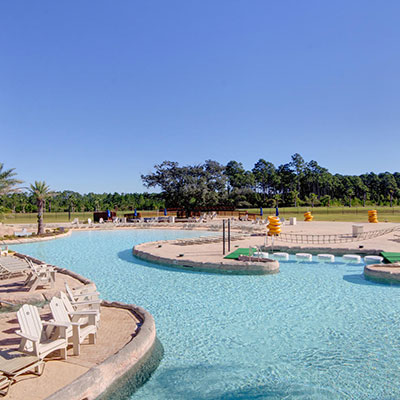 "Over the past several years we have entrusted Wharf Rental Management to exercise coordination and management control over our condo. The staff at Wharf Rental Management has taken great care, they have shown great concern, and they have facilitated great communications in response to managing our property. The responsible attention to detail and sage management style that Wharf Rental Management has demonstrated has far exceeded our expectations. Faith, trust, confidence and profound professionalism are the hallmark of Wharf Rental Management. We could not be more pleased and more impressed by the personal attention and breadth of knowledge of each person that is the Wharf Rental Management family."
-Norm and Tommy Beebe, Pensacola, FL